Mobile & Website

National Park Service

A&T has been fortunate to work closely with the National Park Service, creating various web properties, rich media assets and mobile applications. Our success can be attributed to our passion for design, technology, historical facts and, of course, maps.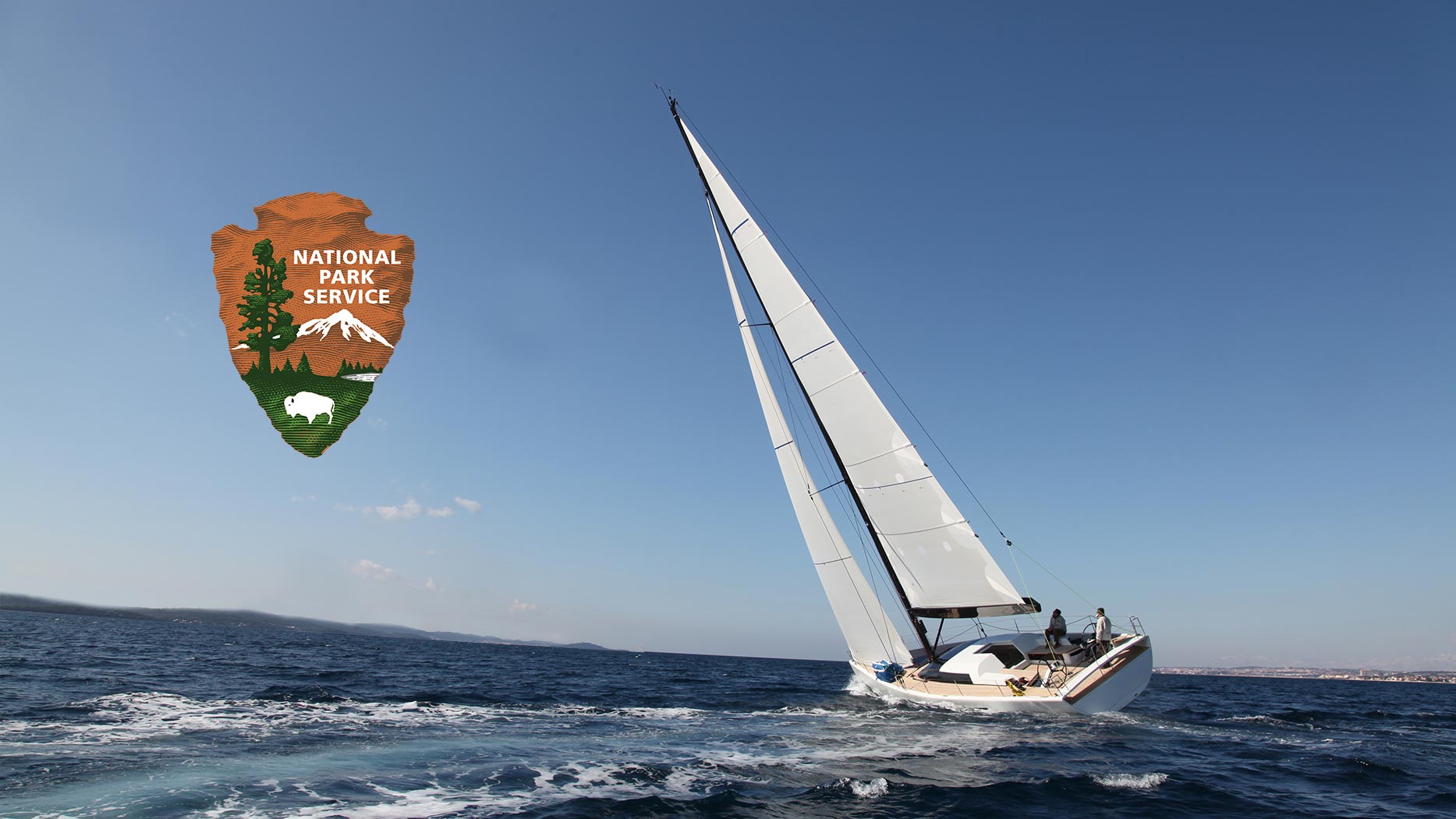 Alexander & Tom Digital worked with The National Park Service to create an interactive website highlighting the nation's first all-water historic trail - the Captain John Smith Historical Trail. This engaging and informative site was nominated for a "People's Choice" Webby Award…one of the web industry's highest honors.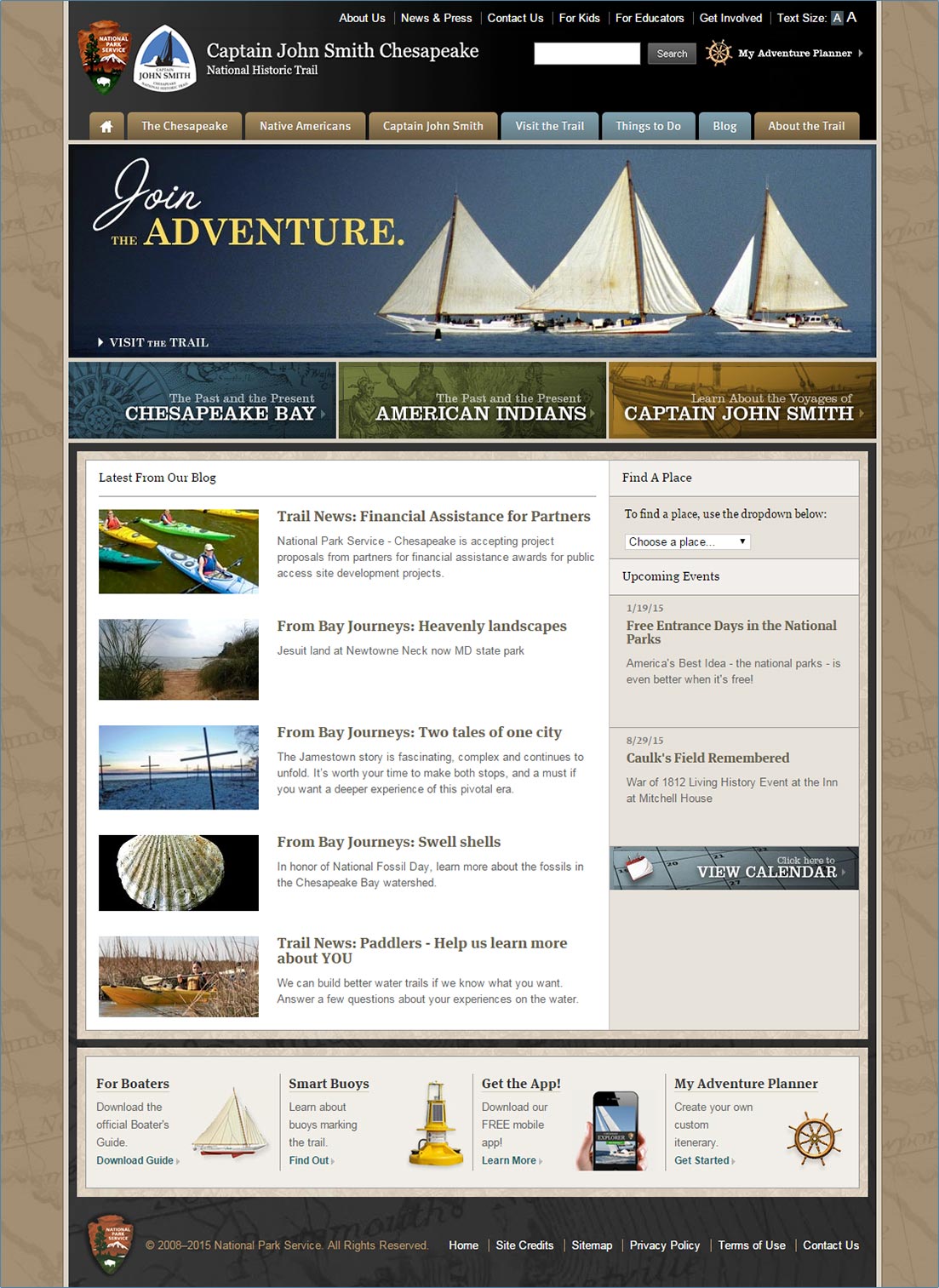 Using a database-driven map system that works with Google Map's API, users can view real time tide and buoy data, get directions and learn more about Captain John Smith's travels along the Chesapeake hundreds of years ago.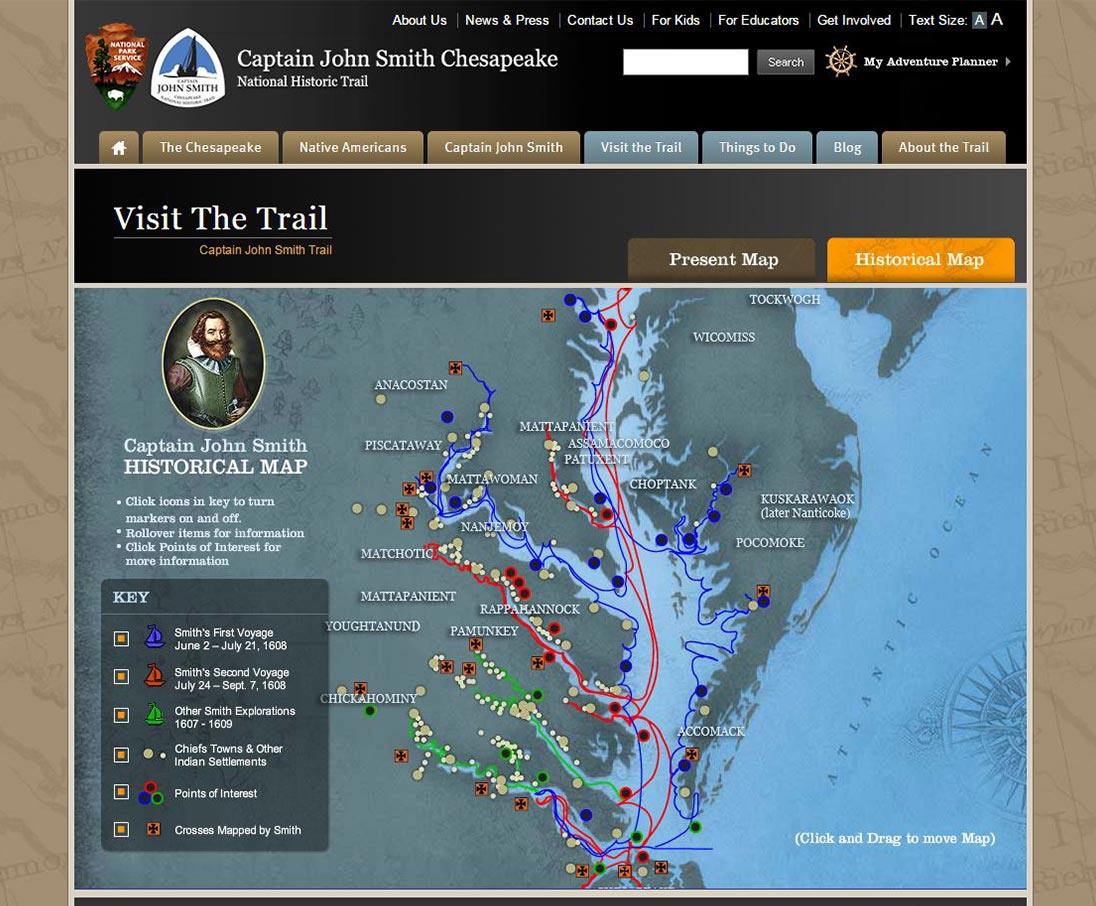 A&T used HTML5 in conjunction with JavaScript programming to build an engaging historical map that allows users to locate icons and map trails according to the time frame that Captain John Smith explored the locations.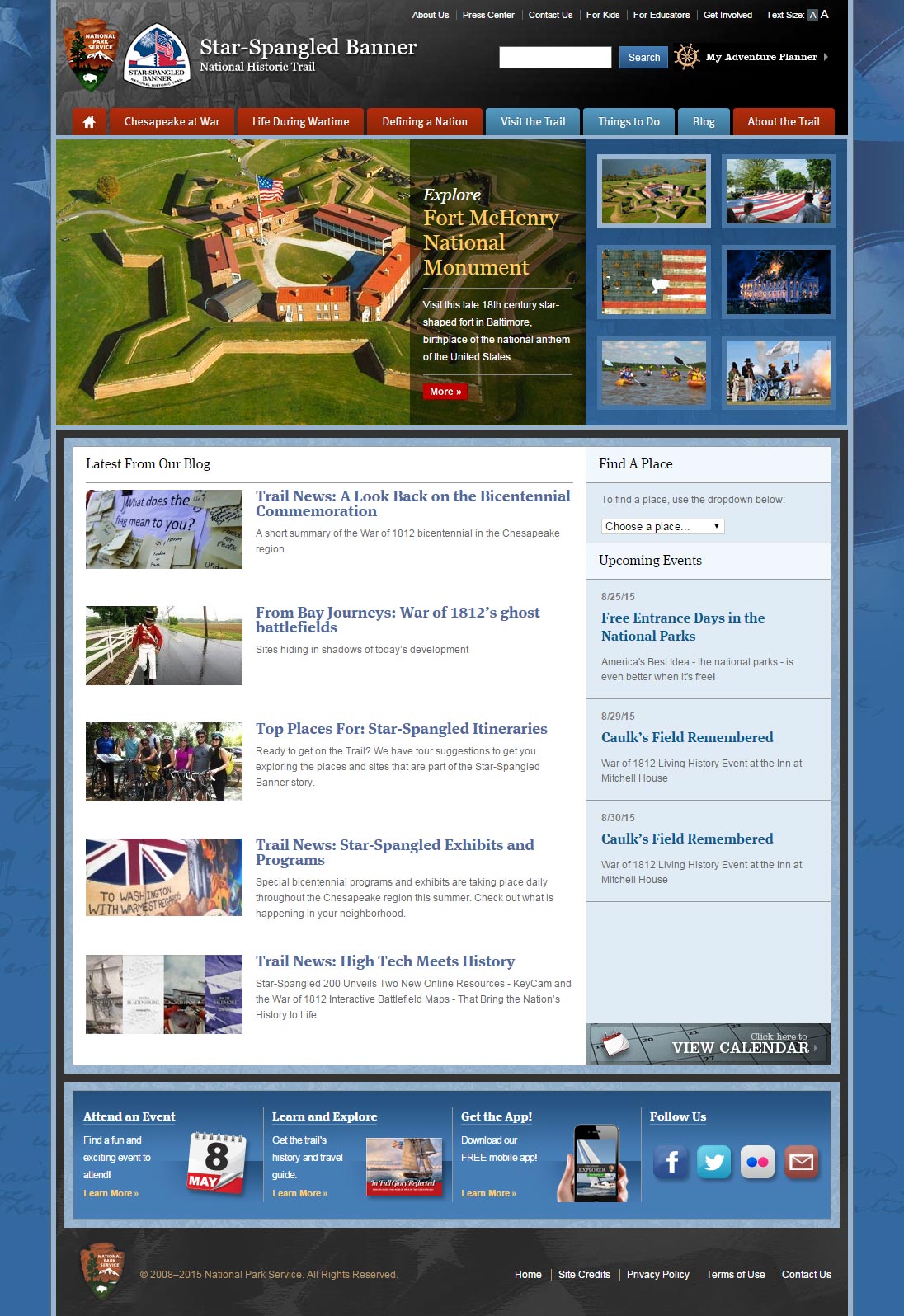 A&T also helped NPS create a second award winning site. The Star-Spangled Banner National Historic Trail website tells stories of the events, people, and places that formed the Chesapeake's homeland defense against Great Britain in the War of 1812, and inspired the writing of our National Anthem.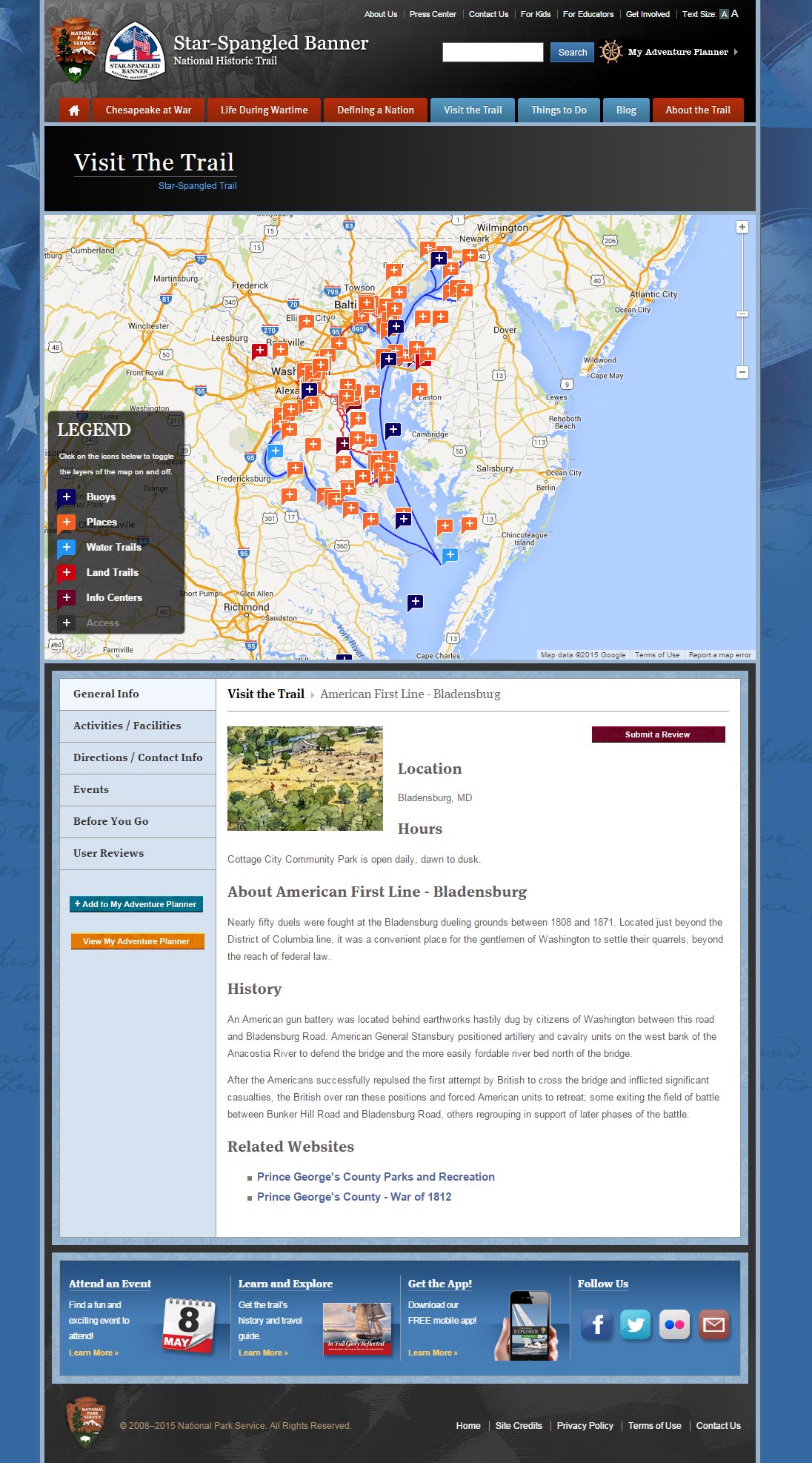 With a feature called "My Adventure Planner," visitors to the Star-Spangled Banner National Historic Trail website are able to compile a "wish-list" of places to visit, and plan and print a customizable trip itinerary.